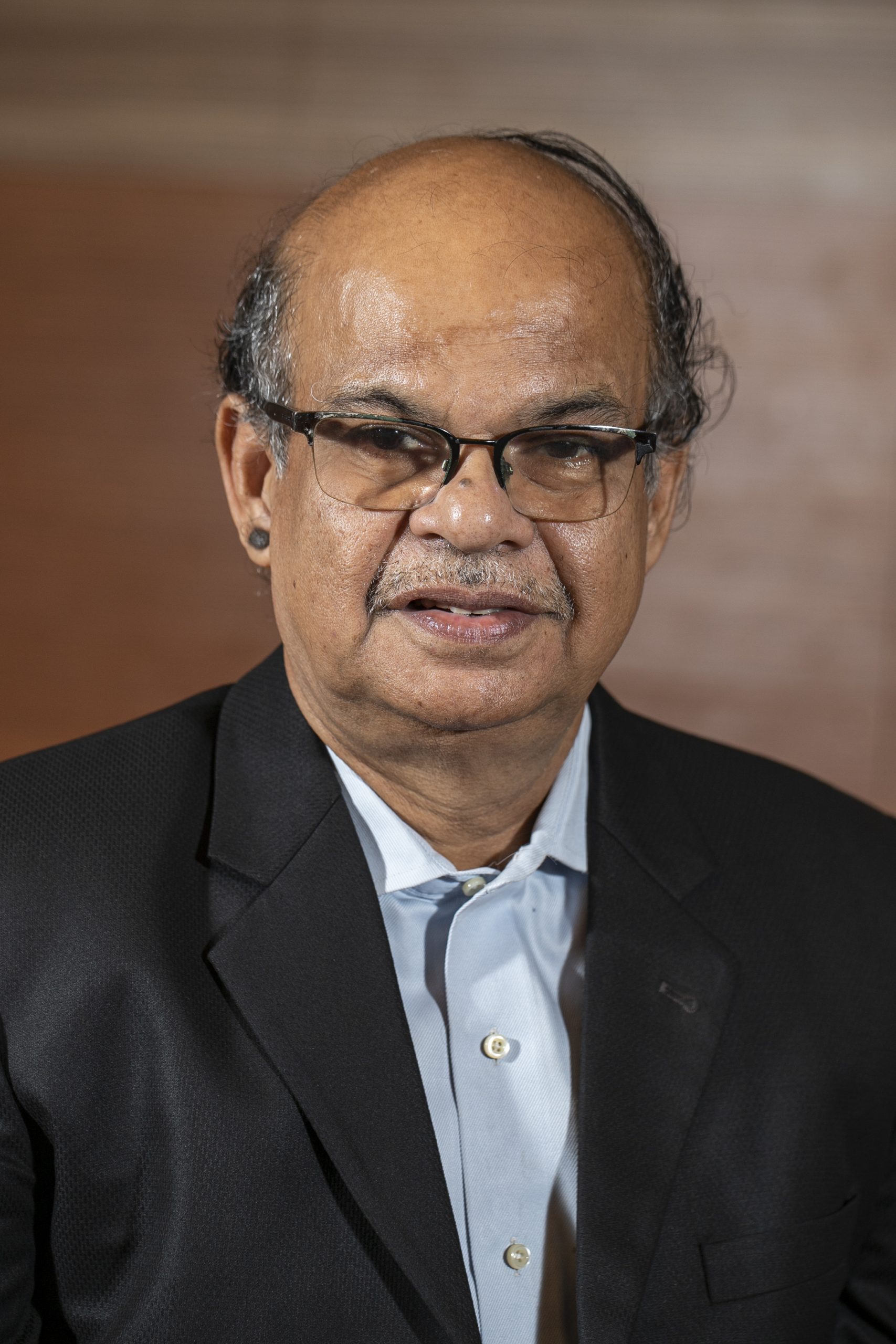 Independent Director

Baraka Power Limited

Director

Baraka Fashions Limited
Mr. Khaled Mahmood
Independent Director
Mr. Khaled Mahmood has 38 (thirty-eight) years of work experience in power sector of Bangladesh on policy formulation, tariff fixation, project identification, project financing, project document preparation, bid evaluation, contract negotiation, project implementation, project monitoring, operations & maintenance of Power Plants / substations. Mr. Mahmood was the Chairman of Bangladesh Power Development Board (BPDB) from August 2016 to December 2019. He started his career in 1981 as an Assistant Engineer and subsequently worked in various roles at BPDB.
In addition, Mr. Khaled Mahmood also have been working as Chairman and Director of Board of Directors of many other Power generation organizations, like Ashuganj Power Station Company Limited (APSCL), Power Grid Company, Nuclear Power plant, Bangladesh India Friendship Power Company (BIFPCL), Bangladesh China Power Company (BCPCL), Electricity Generation Company, Northwest Power Generation, Bay of Bengal Power Company, Titas Gas, Bakhrabad Gas etc.
Mr. Mahmood have been awarded GOLD MEDAL by IEB (Institution of Engineers Bangladesh) in 2017 for outstanding contribution in power sector. He was elected as Central Council Member of IEB for the year 2018 & 2019. Mr. Mahmood participated in different bilateral and multilateral exchange programs on power sector co-operation as power sector expert. As a committee member, he represented Bangladesh in various regional and international cooperation meetings on power sector in home and abroad and also attended so many national and international seminar symposiums and presented key note papers o  power sector issues. Worked as President of "Bangabandhu Prokaoshali Parishad" BPDB wing from 2015 to 2019.
Mr. Mahmood was a sportsman.  In his early age, played in Dhaka 1st Division Cricket League, represented Mymensingh district Cricket team in national level. During study in BUET, he is the Captain of BUET Cricket team. He was elected as Sports Secretary of Engineering University Central Students Union (EUCSU).