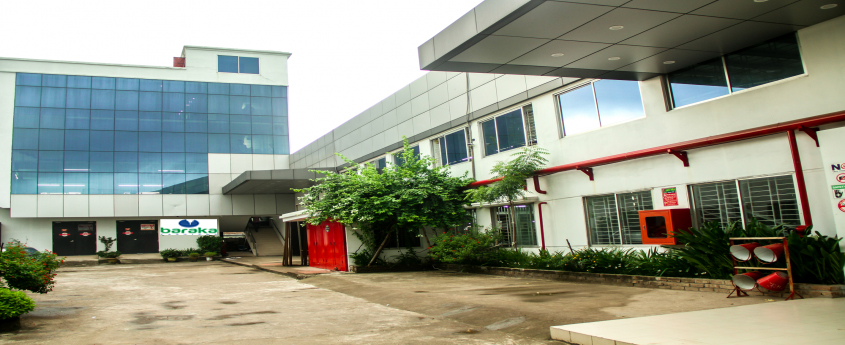 Baraka Fashions Limited
Baraka Fashions Limited (BFL) is a concern of Baraka Power Limited under Baraka Group. BFL is 100% Export oriented Woven Garments with 10 lines capacity.  It is specialized in manufacturing formal and casual shirts and ladies blouses. The factory is designed and set up to cater the needs of technically advanced customers. The Company established in 2016. The company was renamed from its former name 'Bela Fashions Limited' to presently named 'Baraka Fashions Limited'.
The management and the staff are highly qualified and experts in the garments industry. BFL is very well equipped with technologically advanced machinery and a highly skilled workforce and as a result we are able to achieve the desired quality standards of all our customers. Flexibility in Styling, Complexity and Pricing in order to meet market demand is our strength.
Quality of Product, timely delivery and competitive pricing are our prime objectives. The board of Baraka Group has decided to open a branch in the United Kingdom (UK) as a part of continual business development.