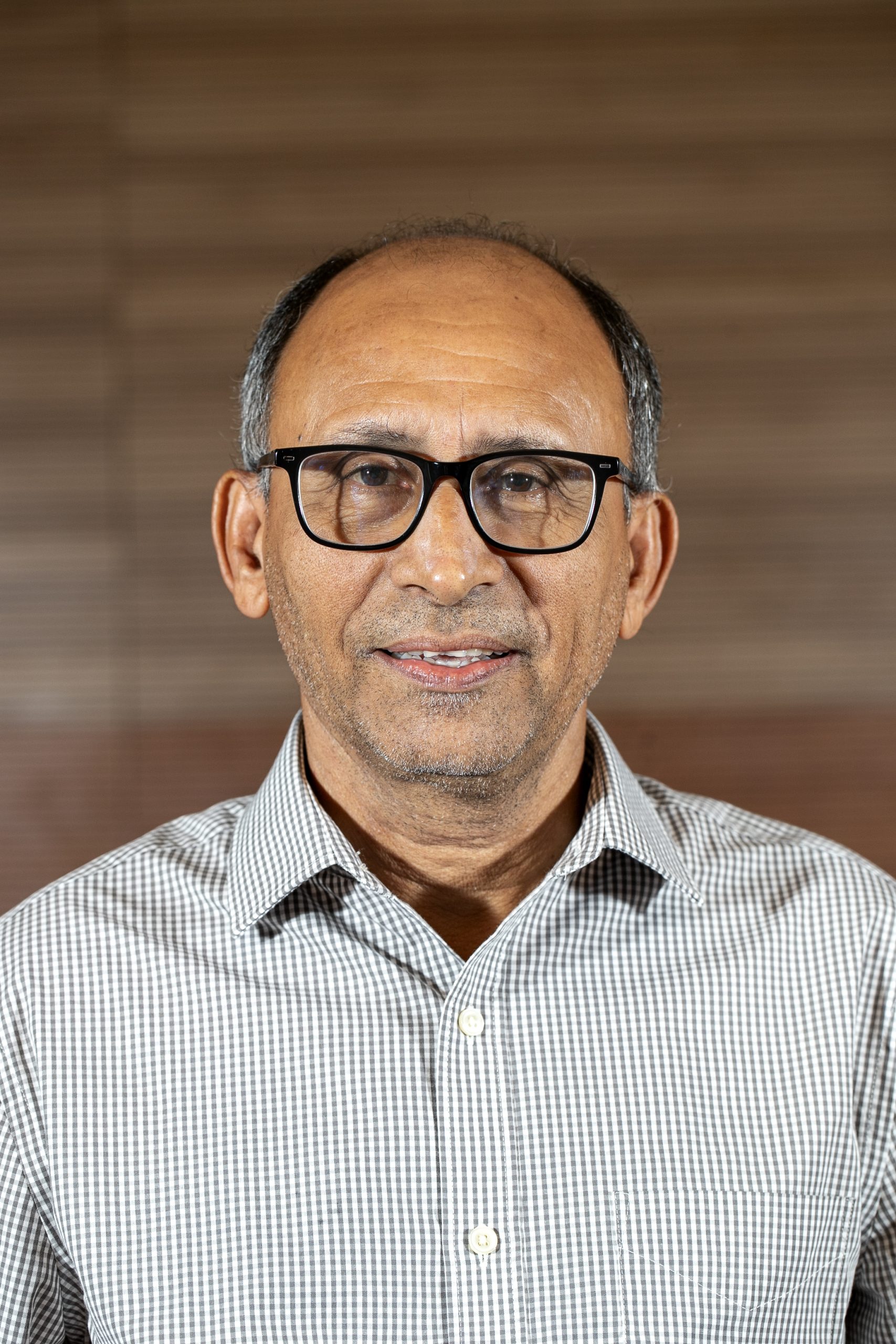 Independent Director

Baraka Power Limited
Prof. Dhiman Kumar Chowdhury
Independent Director
Professor Dhiman Kumar Chowdhury has been appointed as the Independent Director of Baraka Power Limited on September 12, 2022. Dr. Chowdhury currently is a Professor in the Department of Accounting & Information Systems, University of Dhaka. He also taught in Sultan Qaboos University in Oman, USM in Malaysia, APU in Japan, and TUI in USA.
Professor Chowdhury did his Ph.D from Lancaster University, UK in 1994 as a Commonwealth Scholar. He is a Qualified CMA from ICMAB. He did his B.Com. and M.Com. in accounting from Dhaka University. Dr. Chowdhury's books on corporate governance, taxation, and applied accounting are widely read as text and reference books in Bangladesh.
Dr. Chowdhury is a traveller. He covered most of Bangladesh and travelled  India, UK, Germany, Oman, Malaysia, Japan, France, Switzerland, Austria, Italy, Greece, Korea, Singapore, Nepal, Bhutan, Thailand, Indonesia,  Sri Lanka, and Maldives.
Dr. Chowdhury was tennis champion in Dhaka University for about 25 years and in Oman Sultan Qaboos University in 1998. He can sing good Tagore song.