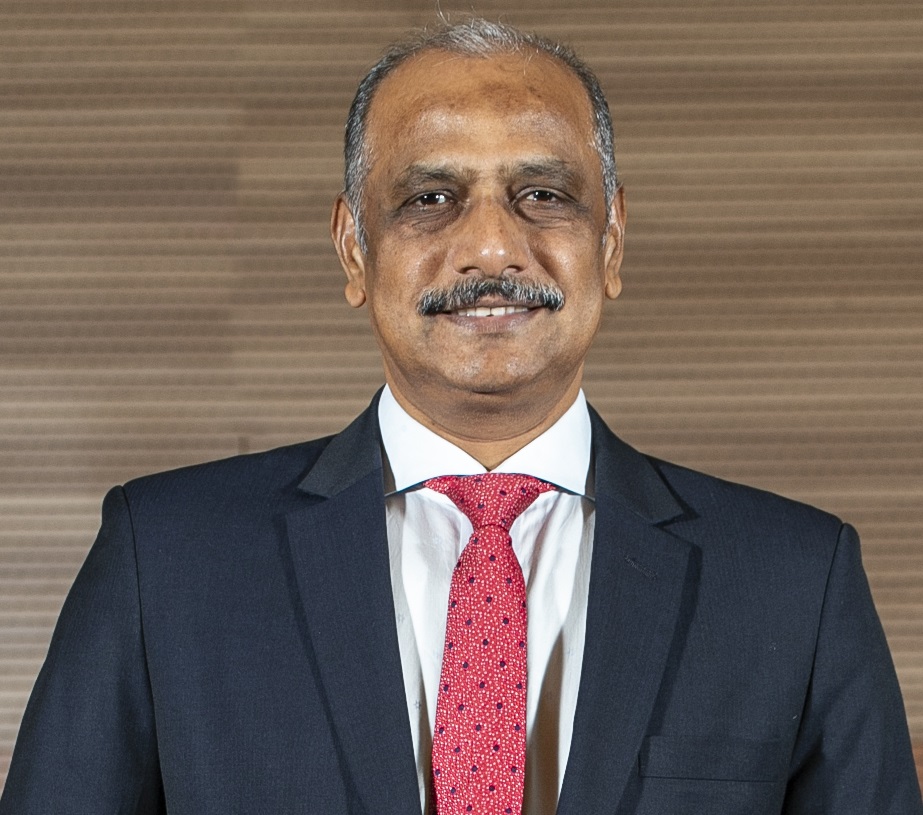 Independent Director

Baraka Power Limited
Mr. Md. Ali Noor
Independent Director
Professor Noor has been working at University level since 1998. Dr. Noor has long experience in administration. He was the Chairman of the Department of Accounting & Information Systems, Jagannath University for the last 9 years from June 2009 to June 2018. Dr. Noor hold the position as convener of sports Committee, Jagannath University form 2010 to September 2020 and Councilor of Bangladesh Cricket Board (BCB) from 2014 to 2021. In the year 2015, he was elected president of Jahannath University Teacher Association (JnUTA) and Treasurer in the year 2014. Dr. Noor served as Vice President, Federation of University Teacher's Association in 2015-16.
Dr. Noor was the Founder convener of Jagannath University Neel Dal (an Association of the Progressive Teachers). He was the Sponsor Director of BDBL investment Services Ltd. (A sister concern of Bangladesh development Bank Ltd., BDBL) as government nominee from 2014 to 2017.
Dr. Noor served Jagannath University in various capacities to organize various events. He holds the position of Syndicate Member of Jagannath University for 4 years. Professor Noor did his Ph.D on Credit Management of Financial Institutes of Bangladesh. Dr. Noor has 14 (fourteen) articles published in various reputed journals. He is the Pro Vice chancellor of Bangladesh University of Business & Technology (BUBT) from 2021 to till to date. He have wide knowledge in the various areas i,e: Credit Risk, Financial Accounting, Cost Accounting, International Financial Management and other financial areas.